Heavy/Thrash y Death/Thrash aparece en nuestra sección de destacados del día de hoy.
Thrash Metal por partida doble complementado con Heavy Metal y Death Metal en 6 discos que les presentamos como los destacados del día de hoy.
Representando al Heavy/Thrash presentamos a Nimrod (Return To Babylon), Fearless (I Will Reborn) y Thunder Lord (Heavy Metal Rage), mientras que representando al Death/Thrash están las bandas Invokhaos (Liberación Dictatorial), Pantano (Beware The Chaos) y Sigmacode (From Global Chaos).
Descarguen, Escuchen y disfruten a estas buenas bandas de Metal Chileno.
(Pinchen el estilo y aparecerán todas las bandas)
Nimrod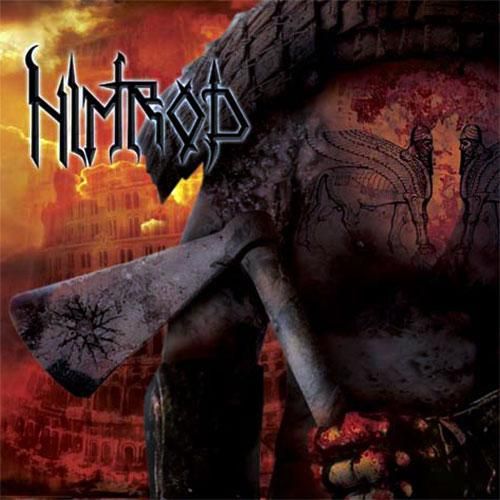 Disco: Return To Babylon
Estilo: Heavy/Thrash Metal
Formato: LP
Año: 2008
Fearless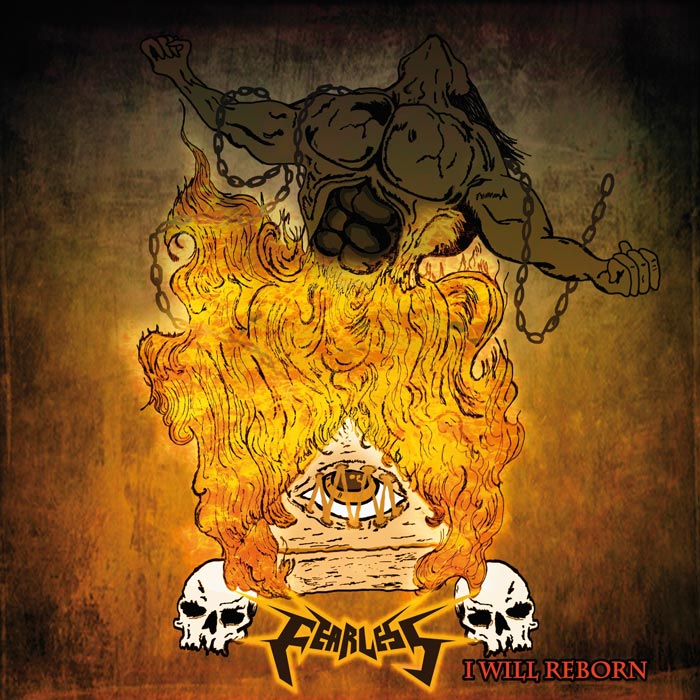 Disco: I Will Reborn
Estilo: Heavy/Thrash
Formato: EP
Calidad: 320 kbps
Año: 2013
Thunder Lord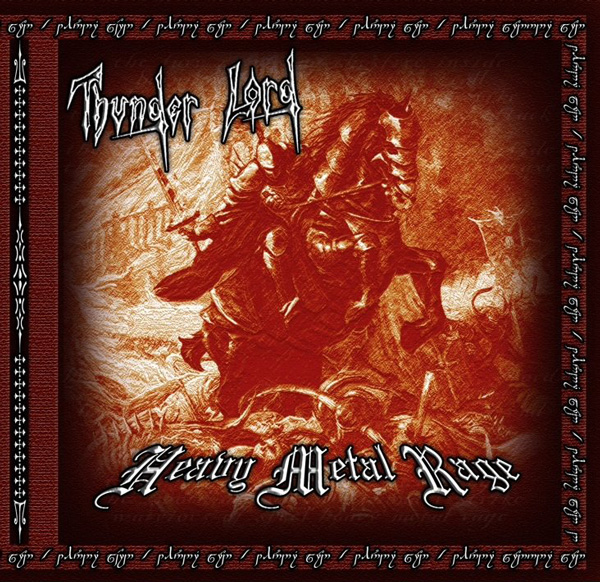 Disco: Heavy Metal Rage
Estilo: Heavy/Thrash
Formato: LP
Año: 2012
Invokhaos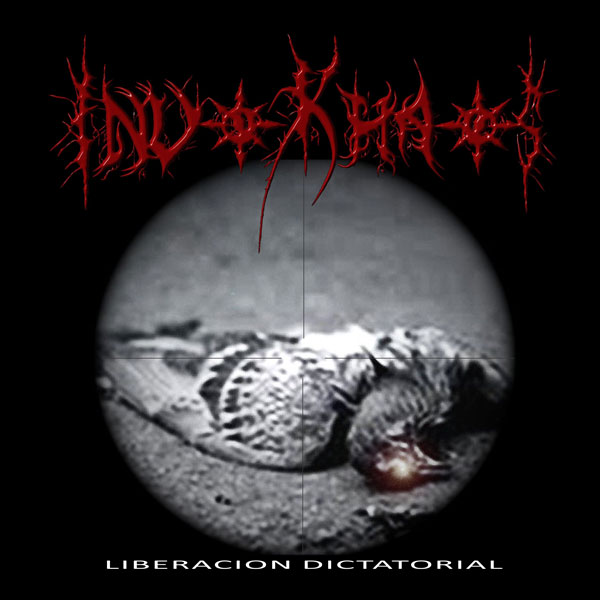 Disco: Liberación Dictatorial
Estilo: Death / Thrash
Formato: EP
Año: 2014
Pantano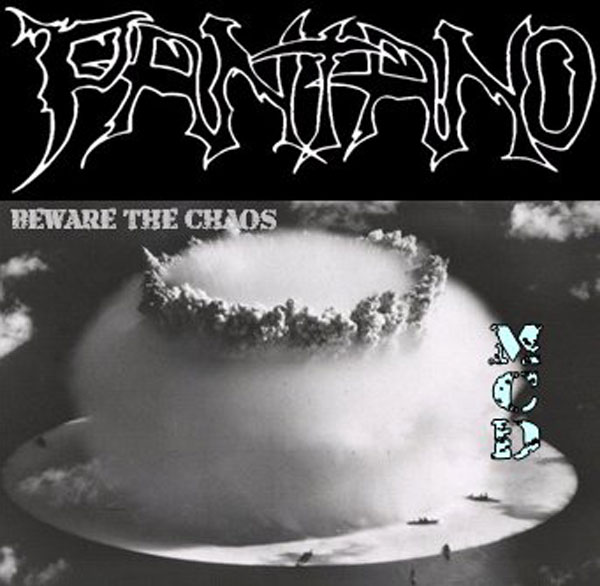 Disco: Beware The Chaos
Estilo: Death/Thrash
Formato: EP
Calidad: MP3 320 kbps VBR
Año: 2007
Sigmacode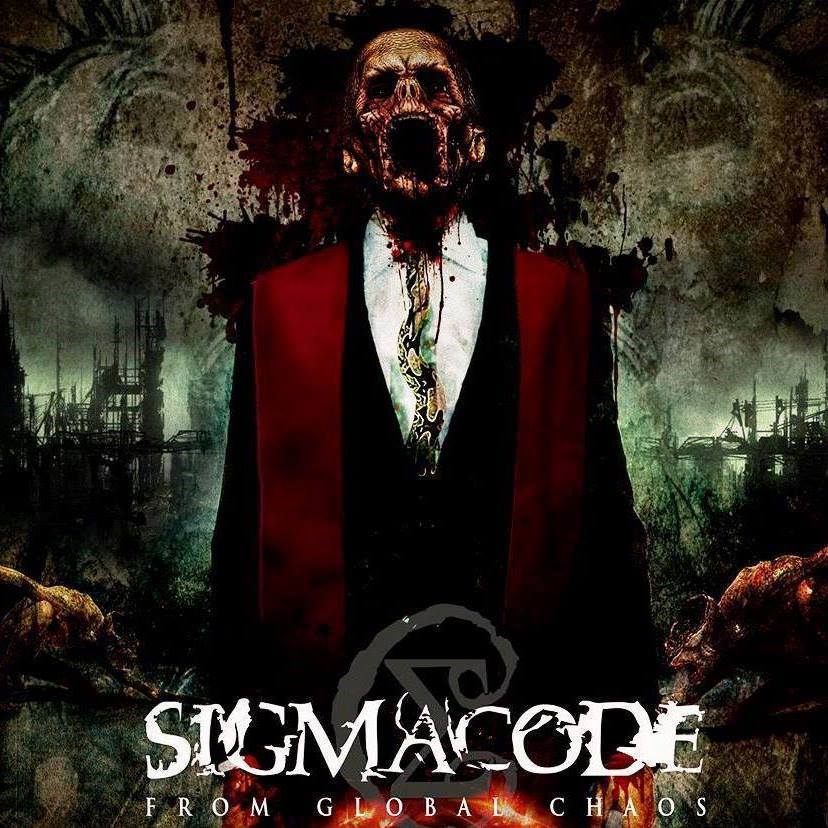 Disco: From Global Chaos (Review)
Estilo: Death / Thrash Metal
Formato: EP
Calidad: MP3 320 kbps
Año: 2013
BLOG COMMENTS POWERED BY DISQUS